Sweet Corn & Expensive Tea
Chef Vivian Howard and her husband Ben leave New York to open a restaurant in her small North Carolina hometown. Vivian revisits the Southern tradition of "putting up" corn and shares her method for making smoked corn relish. As the episode concludes, a devastating setback threatens their new life.
Episode Clips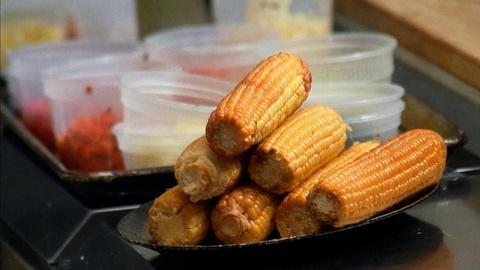 Vivian demonstrates the versatility of corn by creating a smoked corn relish.
More Episodes
Other shows you may enjoy