Blueberries and Boiling Over
After a year recovering from a restaurant fire and re-opening Chef and the Farmer, Vivian and Ben go all-in to open a burger/oyster bar called The Boiler Room. Vivian boils over with the stress of staffing adjustments, testing new menu concepts, and the enormous task of putting 500 pounds of blueberries to good use.
Episode Clips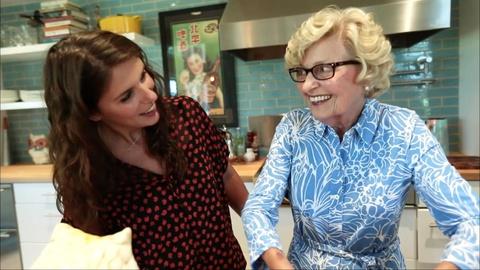 Vivian and her mom make an old favorite -- homemade blueberry cobbler.
More Episodes
Other shows you may enjoy